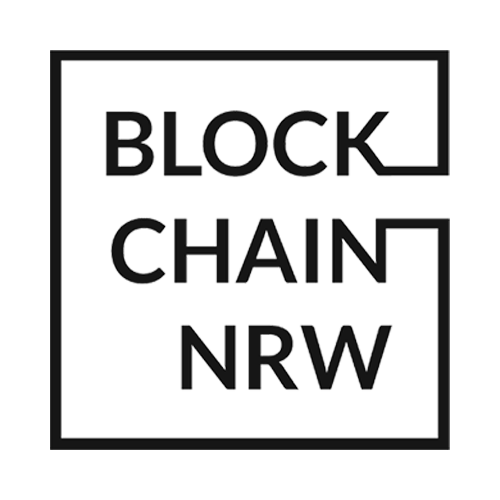 Follow Blockchain.NRW on social media:
Follow Blockchain Reallabor on social media:
Follow Fraunhofer FIT on social media:
We count your clicks anonymously so that we can recognise the most popular social media channels and make them better. We do not store or share IP addresses or other personal data. Damit wird die beliebtesten Social-Media-Kanäle erkennen und besser machen können, zählen wir anonym deine Clicks. Wir speichern keine IP-Adressen oder sonstige personenbezogenen Daten und geben diese auch nicht weiter.
(c) Blockchain Reallabor 2022 - Impressum - Datenschutzerklärung